Software solutions for the electronics manufacturing industry
We develop mobile and web applications for the Electronic Manufacturing Services (EMS) industry.
We're different to other manufacturing software companies, however, as we like to immerse ourselves in the everyday operations of the businesses we serve.
What we do is easy to define. We deliver increased productivity, efficiency and profitability within electronics manufacturing operations. How we do this is where we come into our own.
We're the "always available" manufacturing software company that prefers to embed our developers deep inside the operations we're charged with improving.
This way of working helps us to:
Tailor software solutions to the specific needs of the manufacturer
Future-proof manufacturing operations for long-term profitability
Drive efficiencies and cut operational costs
We're not one of the UK's largest manufacturing software companies, but we're definitely one of the most passionate. Your success is our success. Call us today to find out more about our unique approach.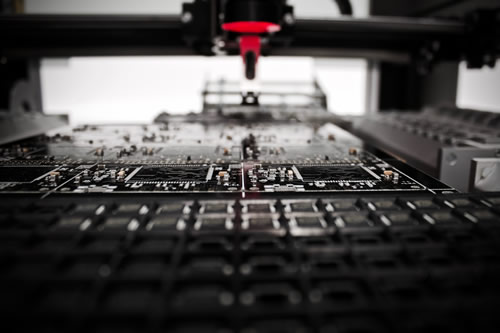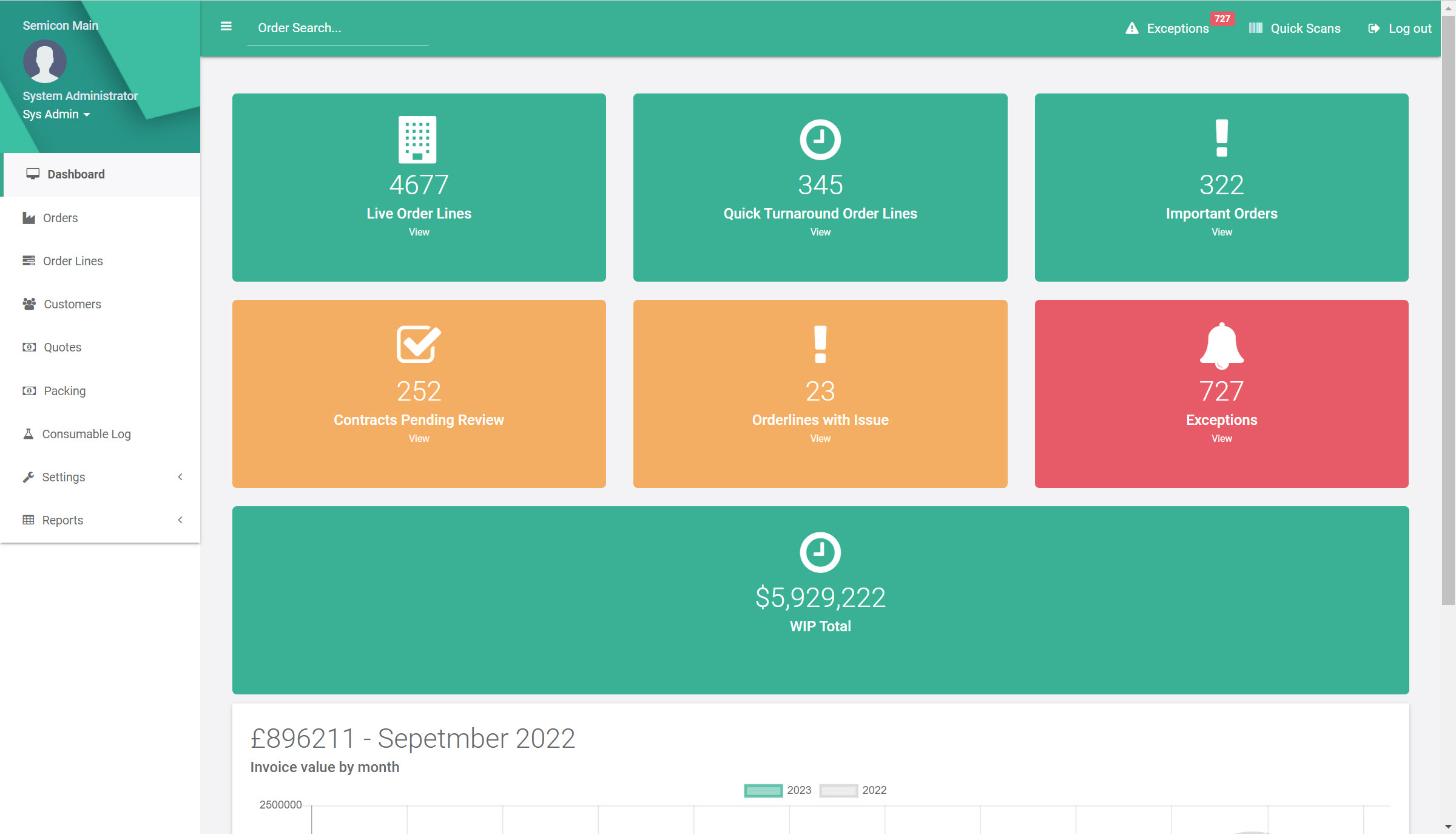 Meeting the challenges of modern electronics manufacturing
We never stop innovating. We have developed solutions for our customers that include:
Factory flow designer
Mobile apps
Web apps
Error isolation and reporting
Are you ready to future-proof your electronics manufacturing operations? With our experience, expertise and insights, you'll be able to drive efficiencies and maximise profitability.
At ISAI, we think of ourselves as agile, flexible and quick to react. So call us today for an initial discussion about how we can solve your problems.
Discovery
We take time to truly understand your business, processes and needs through a detailed discovery process. 
Design
Every business is unique, which is why we take a collaborative and bespoke approach to the design and architecture of all our solutions — starting on the factory floor.
Development
With a wealth of experience in mobile, web and embedded systems we implement best practices, clean code craft and deliver best-in-class software.
Consultancy
Pick our brains to ensure your manufacturing software is delivering for your business. With more than 20 years of experience, we've got answers for every imaginable challenge.
Support
There's always a friendly face or a familiar voice available to offer assistance, workarounds and troubleshooting tips when isai is in your corner.