What we do
Transforming the electronics manufacturing industry — one bespoke digital solution at a time
Here at isai, we put ourselves in the shoes of our clients. And we immerse ourselves in their operations with enthusiasm and commitment.
Utilising 20 years of experience, advanced software development skills and an encyclopaedic knowledge of the sector, we deliver fully customised software and integration solutions for our clients in Electronic Manufacturing Services industry.
When we say we "walk the walk", we mean it literally. We get onto factory floors to ask questions, observe operations and get a feel for the operations we help.
By identifying production inefficiencies, bottlenecks, data silos and dysfunctional communication processes, we're able to develop turnkey manufacturing execution software that addresses the specific needs of the client.
Our ultimate objective is to make your electronics manufacturing operation more profitable. And we pursue that objective by creating turnkey web and mobile apps that deliver a series of game-changing benefits:
Improved manufacturing productivity
A leaner, meaner, more efficient operation
Enhanced traceability and accountability
A more productive and motivated workforce
For high-availability, business-critical systems that operate in real-time, contact us today to discuss your requirements with a senior developer.
Why Us
A new approach to software development for Electronic Manufacturing Services.
We work closely with our clients in the Electronic Manufacturing Services Industry to fine-tune their operations for maximum profitability. But we're not your typical manufacturing planning software developer. When you need our help, you'll always see a friendly face or hear a familiar voice.
We favour the personal approach to software development and systems integration. Whether you have a quick question or a big problem, pick up the phone or drop us a line — and we'll be there.
We like to call this approach "operational agility", and it's what sets us apart from other manufacturing software developers in the Electronic Manufacturing Services sector.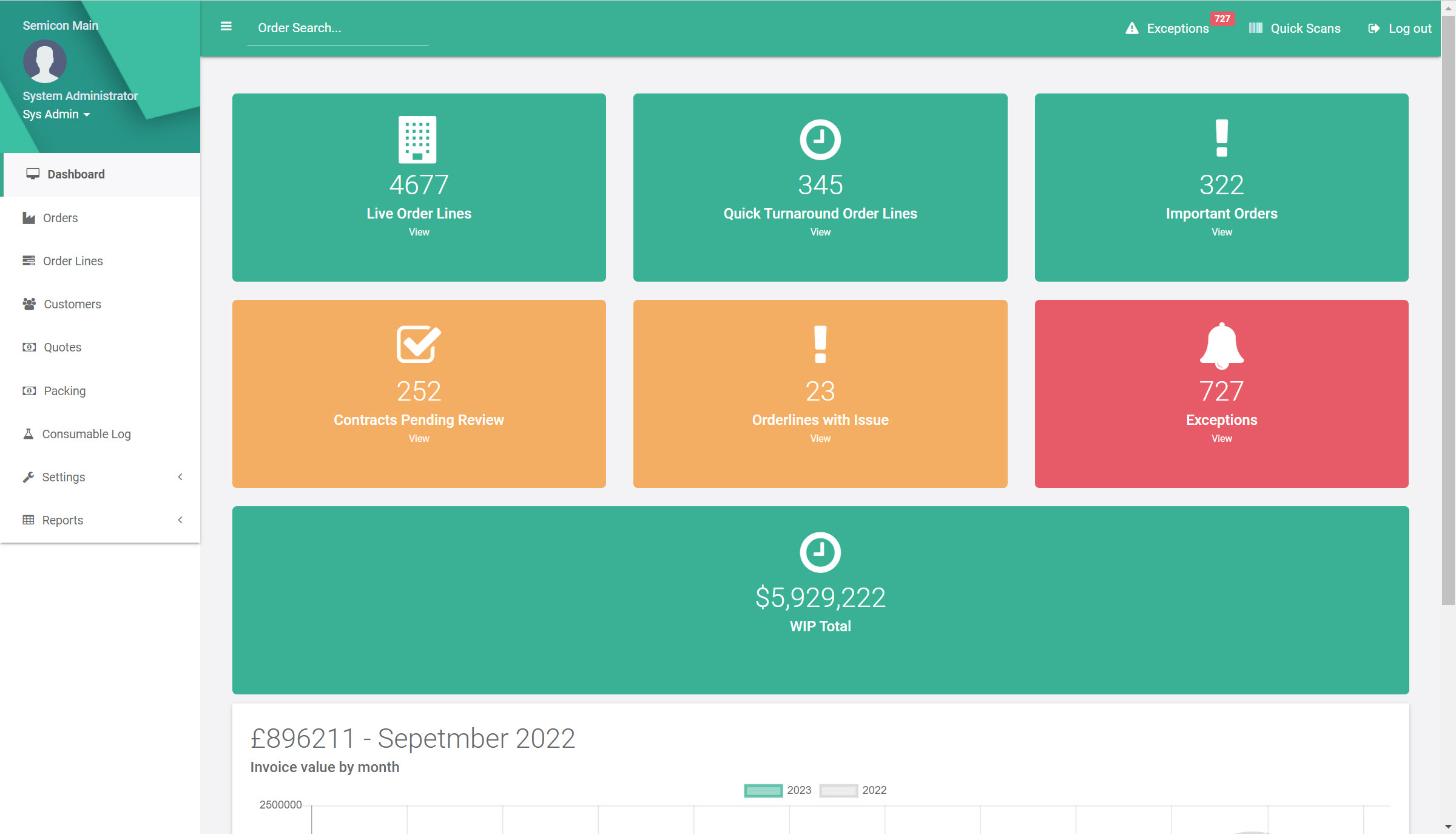 How can we help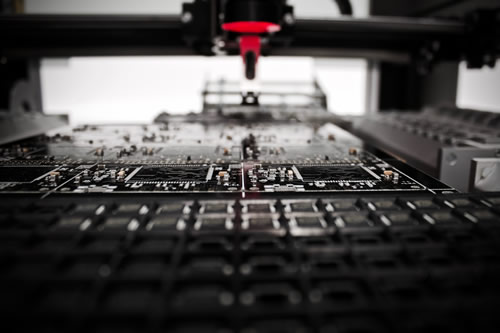 Does your manufacturing operation need some help?
We are passionate believers in the power of real human relationships. Getting onto the shop floor and immersing ourselves in the action is the first step towards delivering bespoke manufacturing software solutions.
Once we're shoulder to shoulder with your team members, we can identify the issues that are affecting the efficiency and profitability of your operation.
Perhaps you're too busy to take a deep dive into your manufacturing processes. Or maybe you need a dispassionate, impartial assessment of your manufacturing operation's overall efficacy.
Over the years, we've encountered a range of issues that can be rectified with bespoke software development or systems integration:
Inefficiencies
A lack of traceability
Disconnected teams and departments
Information silos
Incompatible IT systems
A lack of staff accountability for mistakes
If you can't quite get to grips with the issues that are holding back your manufacturing operation, contact us today for a friendly chat.